Nurses play a crucial and multifaceted role in promoting health and preventing diseases, leading to an improved quality of life for individuals. Their contributions are spread across various departments, from outpatient to surgery, record management, safety, dietetics, and first aid, among others. This blog provides an in-depth understanding of the nurse's role in health promotion and disease prevention.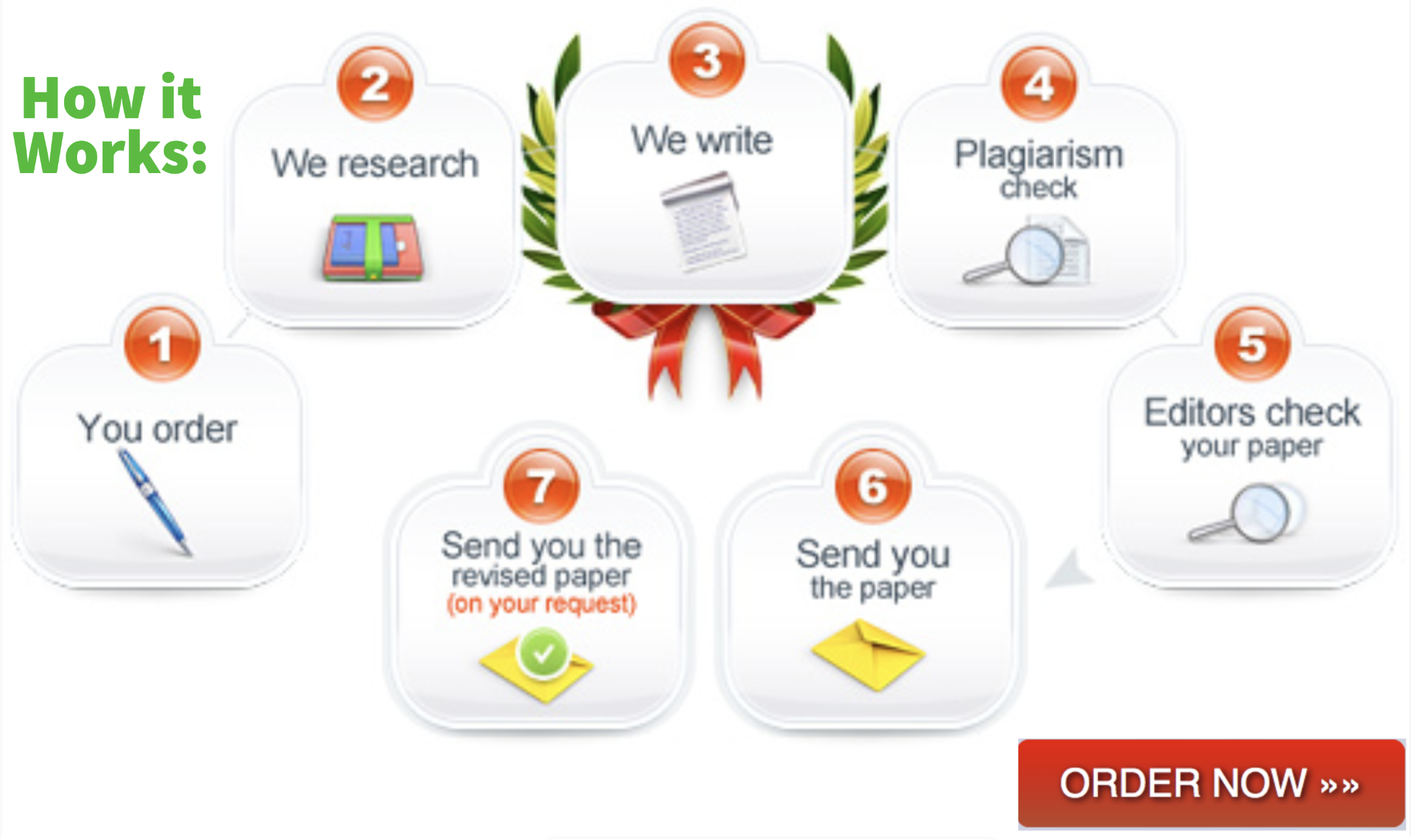 The Role of Nurses in Health Promotion
Health promotion involves a series of actions aimed at enhancing overall well-being and encouraging healthy behaviors. Nurses are at the forefront of this effort, conducting health assessments to assist individuals in adopting healthy lifestyles. Their roles in health promotion encompass:
– Assessing health needs
– Identifying disease risk factors
– Educating individuals on health risks
– Tailoring education to individuals' learning preferences
– Participating in community health education
– Providing guidance on illness prevention and maintenance
– Recommending health promotion strategies
– Integrating therapies into health promotion activities
– Assessing patients' understanding of health promotion initiatives
– Implementing community-based client care
– Offering follow-up care for patients engaged in health promotion activities
The Nurse's Role in Disease Prevention
Nurses contribute to improving health by encouraging individuals to avail preventive services, such as counseling, screening, and preventive medication. Through education, nurses motivate people to embrace healthy lifestyles, thereby promoting longevity. Disease prevention is achieved through various strategies aimed at identifying, educating, preventing, and treating illnesses in populations. Nurses actively participate in three levels of prevention:
1. Primary prevention:
This involves educating individuals about illness prevention, such as promoting seat belt use to prevent injuries or encouraging immunization.
2. Secondary prevention:
Nurses focus on early disease detection, identifying high-risk individuals, and conducting screenings to prevent illness onset. They work with patients to manage and reduce risks, modify lifestyles, and use effective early detection methods.
3. Tertiary prevention:
This stage revolves around treating existing illnesses in patients. Nurses assist patients in adopting healthy behaviors and executing care plans to improve their conditions while minimizing complications.
The Nurse's Role in Preventing Infections
Infection control nurses play pivotal roles in preventing the spread of infections:
– Collecting and analyzing data to make informed decisions
– Isolating and treating infected patients to prevent disease transmission
– Educating medical professionals to enhance infection prevention and emergency preparedness
– Developing action plans to minimize outbreak impact
– Collaborating with government agencies to enforce infection control practices
– Conducting research on pathogens to prevent future outbreaks
– Collaborating with scientists to develop vaccines and treatments for the community's safety and well-being
The Role of Community Health Nurses in Health Promotion and Disease Prevention
Community health nursing focuses on safeguarding the entire community's health by promoting wellness and implementing preventive measures to slow or halt disease spread. Community health nurses carry out both clinical and non-clinical duties with a specific focus on targeted groups within a geographic location. Their primary roles include:
– Treating wounds and injuries
– Promoting healthy lifestyles
– Administering vaccines to prevent diseases
– Coordinating blood donation and immunization programs
– Educating the community about relevant health topics, such as STDs, disease prevention, smoking, and nutrition
– Conducting research to identify community needs and barriers to healthcare
– Providing essential diagnostic services, like monitoring blood pressure and glucose levels
– Offering care to individuals in remote areas
– Addressing various community health issues, including infectious diseases, teen pregnancy, and obesity
The Role of Nursing in Improving Global Health
Global health challenges necessitate international cooperation to plan, respond, prevent, and provide care that addresses health equity issues among nations. Nurses play a vital role in ensuring that communities and individuals worldwide receive high-quality healthcare. Their contributions include:
– Treating and controlling infectious diseases, which can spread due to global travel practices
– Providing primary care in rural and remote areas where physicians may not be readily available
– Assisting with birth and delivery care in regions where access to doctors is limited
– Promoting wellness and preventing chronic illnesses through increased access to care and commitment
– Raising awareness of human trafficking and participating in research to combat this issue effectively
Health Promotion Roles and Responsibilities
Health promotion empowers individuals to enhance their health and exercise greater control over their well-being. It encompasses various aspects of daily life, aiming to promote health and prevent illnesses. Nurses play crucial roles in health promotion for patients, including:
– Encouraging weight management through exercise and a healthy diet to prevent various conditions
– Advocating for regular exercise to combat heart conditions, diabetes, and other health issues
– Educating individuals about the effects and risks of smoking and drug use
– Identifying existing health conditions in their early stages and managing their impact
– Providing education on alcohol use and screening for related illnesses
Three Strategies for Health Promotion
Nurses can employ three fundamental strategies to promote health in the community:
1. Health communication: Using written and verbal communication to enhance health literacy and encourage healthy behaviors. Examples include vaccination posters and brochures discussing flu prevention.
2. Health education: Educating individuals about various health conditions, prevention, and early treatment. Targeted learning sessions address the specific needs of the population, such as physical activity and nutrition lessons to prevent type 2 diabetes.
3. Policy, systems, and environmental change (PSEs): Implementing policy changes to enhance safety, such as smoke-free entryways in workplaces. System changes leverage technology and innovation to improve healthcare problem-solving. Environmental changes tackle population health challenges, such as ensuring access to nutritious food.
Furthermore, nurses facilitate easy access to care and identify patients at risk to enhance health promotion efforts.
The Role of Nurses in Health Promotion Essays
Nurses play an indispensable role in promoting health to patients across diverse settings, including patient homes, healthcare facilities, and communities. They conduct diagnoses to understand patients' conditions and assess whether they are maintaining a healthy lifestyle. Nurses educate patients on leading healthier lives and preventing diseases, developing individualized plans for healthier choices. Their interventions are evidence-based, working collaboratively with patients to meet their needs. Specific nurse interventions may include tackling obesity, encouraging physical activity, supporting self-care for long-term conditions, addressing chronic illness risks, identifying areas for improvement, and conducting data entry for research purposes.
In conclusion, nurses are pivotal in health promotion and disease prevention across various domains, significantly impacting individuals' well-being.