Nursing is a diverse field that encompasses various subjects, and having a strong foundation in psychology is crucial for addressing both the physical and emotional needs of patients. This blog will explore the importance of psychology in nursing, benefiting both patients and caregivers.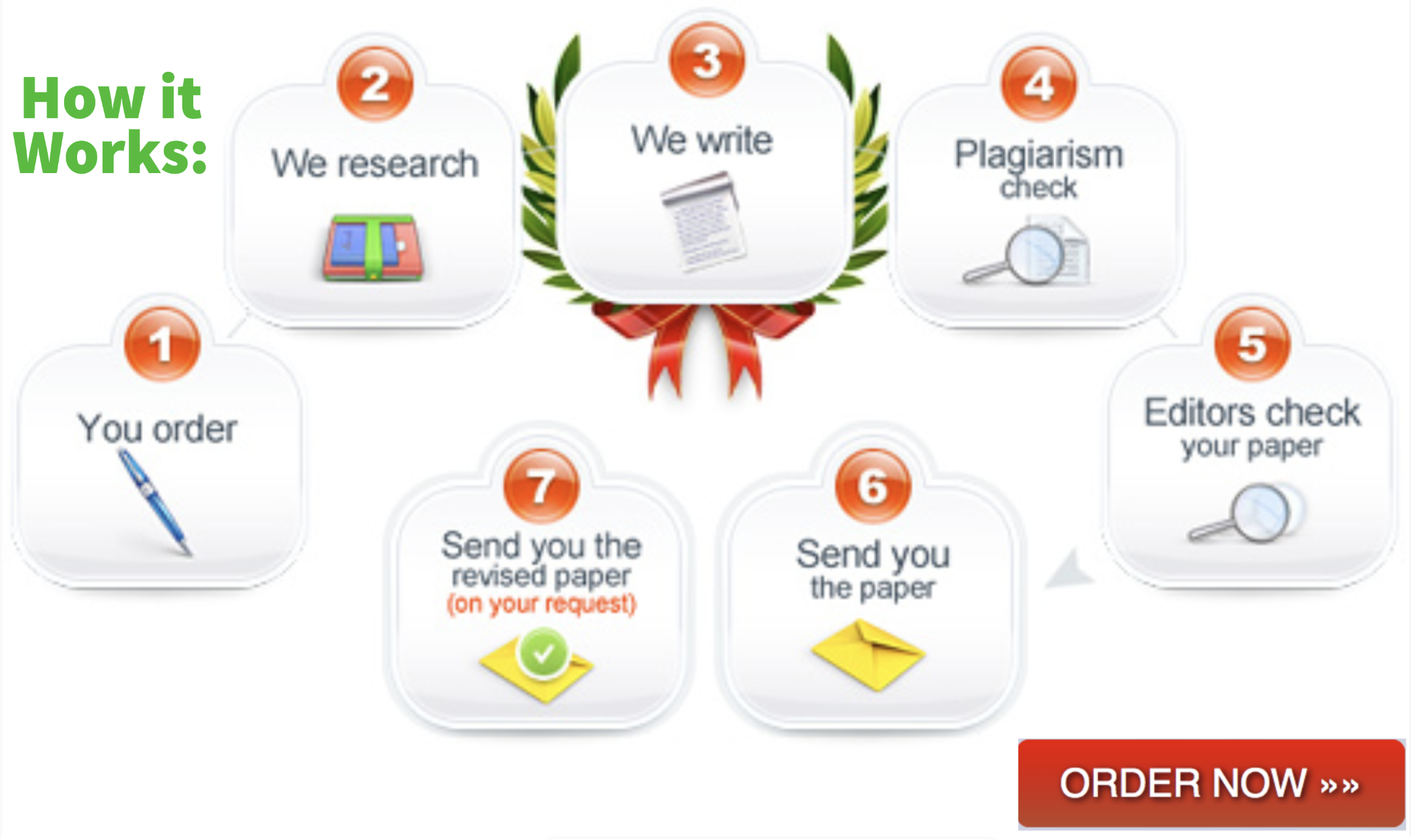 Why is Psychology Important in Healthcare?
Understanding the role of psychology in nursing helps answer questions about its significance in the nursing profession. Psychology plays a vital role in nursing as it helps prevent and manage illnesses or health conditions caused by physical and emotional factors.
Psychology in nursing is essential for addressing mental care, understanding behavior, and providing counseling to specific patient groups. It allows nurses to interact effectively with patients and their families, adapting care to meet their individual needs and attitudes.
The Importance of Psychology
Before delving into the importance of psychology, it's essential to understand its definition in nursing. Psychology refers to the study of human behavior and mental functions. In nursing, psychology is employed to protect patients and their families from physical and emotional harm.
By empowering patients with psychological tools, nursing psychology helps them cope with the various psychological threats prevalent in society, such as financial instability, job stress, and family issues. Furthermore, nurses with psychological knowledge can create awareness and assist individuals in managing stress, behavior, and attitudes towards daily challenges.
Psychology in the Nursing Discipline
Psychology plays a pivotal role in nursing as it enables nurses to provide high-quality care and support to patients. Understanding patients' thoughts and feelings is essential for tailoring individualized care plans effectively.
By applying psychology in their tasks, nurses can enhance their performance in providing physical, emotional, and mental healthcare to patients, thereby building a strong patient-provider relationship and gaining patient trust.
Psychology is particularly critical for patients with long-term illnesses, as it creates a sense of psychological safety during treatments. Additionally, nurses can utilize psychological strategies to manage workplace stress, especially during emergency care situations.
Psychological Aspects of Nursing
Psychology in nursing focuses on improving health, preventing and treating acute diseases and illnesses. Nurses need to understand how patients react to and recover from illnesses, as this knowledge enhances medical care performance.
The American Psychological Association emphasizes the importance of studying health, well-being, and diseases in nursing psychology. Nursing psychologists must be well-versed in the psychological aspects that affect mental, physical, and emotional health, conducting applied research to prevent unhealthy behaviors like excessive alcohol consumption and smoking.
Current Challenges in Nursing Psychology
Psychologists collaborate with different individuals, societies, and groups to minimize health risks, improve general health, and prevent illnesses. Their research aims to reduce stress, educate individuals on weight management and fitness, reduce smoking, prevent diseases, understand illnesses, improve nutrition, and expedite recovery.
The Importance of Psychology in Nursing Care
Psychology serves various essential functions in nursing care, enhancing the patient-nurse relationship, improving patient assessment and treatment, facilitating well-organized care plans, and promoting effective communication.
Methods Used in Nursing Psychology
Psychology in nursing employs various research methods, including:
1. The experiment method, which includes non-experimental or quasi-research, field analysis, and lab experiments.
2. The observation research method, encompassing natural observation, controlled observation, participant observation, and non-participant observation.
3. Content analysis
4. Psychology testing
5. Surveying
6. Case study
Types of Careers Related to Psychology in Nursing
Psychology knowledge is crucial for various nursing disciplines, such as church nursing, school nursing, psychiatric nursing, hospice nursing, and home nursing.
Conclusion
Understanding the importance of psychology in nursing is essential for enhancing patient care and achieving better patient outcomes. The knowledge shared in this blog provides valuable insights into the uses and methods of psychology in nursing, aiding nursing students in their academic journey. For more information and nursing assignment help, visit customnursingpapers.com. Contact us today for quality assistance with your assignments.