If you've ever been interested in working for a company that currently has no suitable openings or wondered how to introduce yourself to potential employers, a letter of intent is the solution. It is a powerful tool to express your interest in working for a specific organization, applying for a scholarship, or seeking a promotion.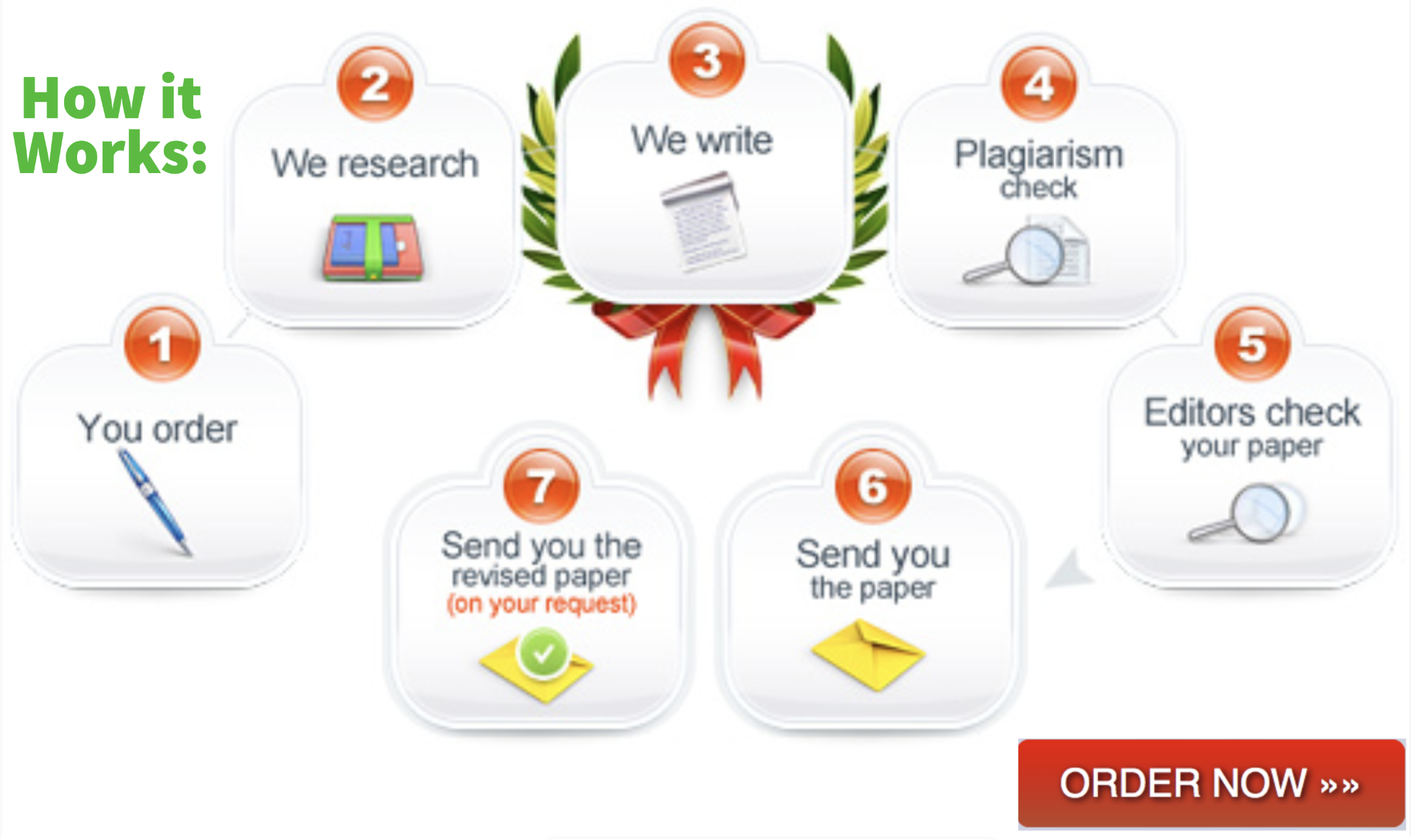 What is a Letter of Intent?
A letter of intent is a document used to express interest in a particular job, scholarship, or advancement opportunity. It serves as an introduction, even if you have a dream job in mind, expressing your willingness to be considered for any suitable positions within the company.
How to Write a Letter of Intent
Follow this step-by-step process to write an effective letter of intent:
1. Choose the Right Format and Layout
Proper formatting is essential to make your letter stand out and create a favorable impression. Check the margins, line spacing, and paragraph spacing to ensure a professional appearance. Use a cover letter format with one-inch margins on all sides, 1.15 line spacing, and a clear, legible font like Arial, Helvetica, Didot, or Cambria.
2. Research the Organization
Make your letter of intent memorable by conducting thorough research on the company or institution you're interested in. This knowledge demonstrates your expertise and interest in the organization. Spend about 15 minutes researching to avoid delays in your job search. Look for information on the company's achievements, challenges, awards, and product lines in the media and explore their website, including their mission statement and LinkedIn profiles of employees.
3. Highlight Your Qualifications
Prove that you are a good fit for the position or opportunity you're seeking. Identify your strengths and qualifications that align with the company's requirements. Use concrete examples to showcase your skills and accomplishments, focusing on relevant areas of expertise. Emphasize achievements with quantifiable results to make your qualifications stand out.
4. Use the Right Words
Ensure your letter of intent conveys a clear message to potential employers. Use descriptive language to briefly introduce your company, mission, and the services you offer. Describe the value you bring and how you can meet their needs, backed by your experience and knowledge.
5. Be Specific about Your Goals
If you're writing a letter of intent for a business, clearly outline your company's mission, vision, and goals. Specify your funding plan and what you aim to achieve with the organization. For employment purposes, be explicit about the position you're seeking and why you're the best candidate. Use keywords to make a strong impact and demonstrate your motivation and suitability for the role.
6. Request a Letter of Intent
When applying for a job, consider requesting a letter of intent from your prospective employer. This letter outlines your expectations for the position and your interest in the role, building trust and rapport with the employer. Include a cover letter to connect with the employer further and showcase your suitability for the position.
Tips for Writing an Intent Letter
– Be specific about the position or opportunity you're seeking.
– Mention any referrals from current employees, if applicable.
– Use a clear and concise writing style to avoid confusion.
– Maintain a professional tone and relate to the employer professionally.
– Demonstrate motivation and express your interest in contributing to the organization's success.
– Keep your letter error-free by thoroughly proofreading it.
– Align your education and work history with the employer's values and requirements.
– Ensure your scholarship intent letter is no longer than one page.
– Begin your letter with an engaging opening sentence and paragraph to capture readers' attention.
Intent Letter Sample
[Your Name]
[Your Address]
[City, State, ZIP Code]
[Email Address]
[Phone Number]
[Today's Date]
[Recipient's Name]
[Recipient's Job Title]
[Company Name]
[Company Address]
[City, State, ZIP Code]
Dear [Recipient's Name],
I am writing to express my keen interest in the library assistant position advertised on Indeed.com for New York University. As a recent college graduate with substantial library experience and exceptional written and verbal communication skills, I believe I would be a valuable addition to your organization.
During my time as an administrative assistant at Ipswich Community Library, I consistently engaged with and assisted numerous patrons through various media, including email and social media. The head of the circulation department praised my pleasant personality, patience, and effective communication with library users.
My commitment to staying up-to-date with library best practices is evident in my two years of experience working with Koha and Ex Libris, leading library management systems. Additionally, I am well-versed in the latest OCLC input requirements.
I am confident that my skills, communication abilities, and interpersonal competencies make me an excellent fit for the library assistant role at New York University. I am eager to discuss my qualifications in greater detail.
Thank you for considering my application. I look forward to the opportunity to contribute to your esteemed institution.
Sincerely,
[Your Name]
The bottom line
When crafting your intent letter, thoroughly research the prospective employer or institution and align your qualifications with their needs. Use strong language and specific examples to convey your suitability for the role or opportunity. Maintain a professional tone and format while showcasing your enthusiasm for the position or scholarship.