Completing a research paper requires adhering to various requirements, including the specified writing format based on the institution's publication standards. For those writing in MLA format, this article provides valuable insights on how to MLA format a paper.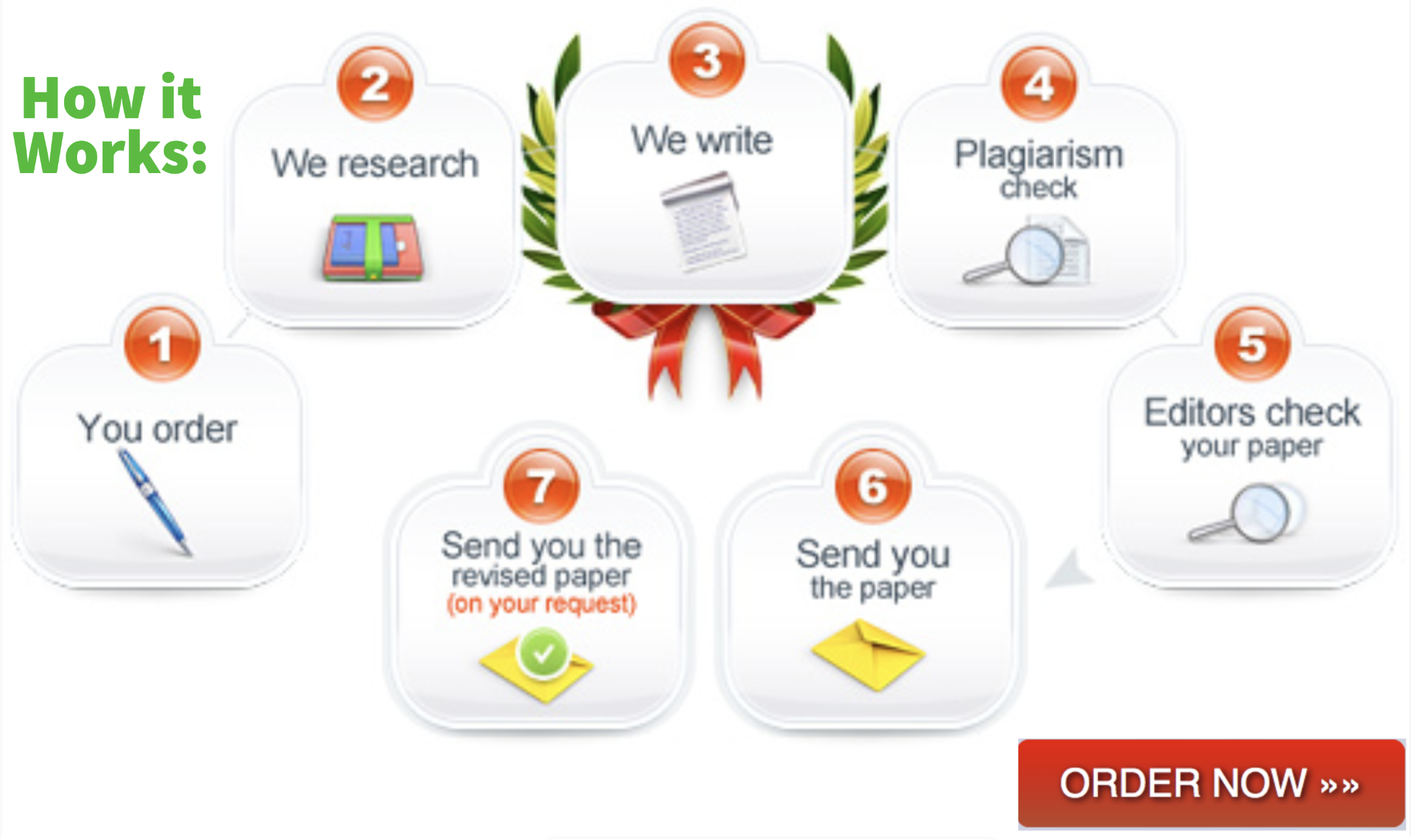 Understanding MLA Format:
Before delving deeper into MLA format, it is essential to grasp its definition. MLA formatting, established by the Modern Language Association, provides a standardized way for academics and researchers to structure, format, and cite their writing and sources.
Initially prevalent in arts, cultural studies, languages, and humanities disciplines, MLA format has evolved and is now applicable in languages, literature, and numerous word-processing systems.
Consistency in various elements is crucial in MLA-styled papers, such as headings, works cited page, in-text citations, margins, font sizes, and other components.
Elements of a Title Page:
1. MLA Format Header:
To correctly format an MLA paper, understanding how to create a header is essential. Include specific elements like your paper's title and the entire heading on the first page, which typically includes your name, instructor's name, class information, and the date in the day, month, and year format (e.g., 9 November 2022). Set the font to a simple, easy-to-read option like Times New Roman, with a font size of 12 throughout the paper and 1-inch margins on all sides.
2. Title Page:
A separate title page is not mandatory in MLA style, but it can be included if required by the instructor or for joint projects. In most cases, the main body of the paper begins on the same page beneath the title.
3. Page Numbering and Running Head:
Include your last name and page number at the top of each page, with the page number appearing in the running head at the top right. Ensure one space separates the page number and the last name.
4. Title of the Page:
Briefly mention the title of your essay before starting the main body content. Double-space the paper's title after the header.
MLA Format Headings:
Headings and sub-headings play a crucial role in organizing and structuring your writing effectively, especially in complex and lengthy pieces. Ensure the headings follow specific requirements:
– Use title case for headings.
– Align headings to the left.
– Do not end headings with a period.
Citation in MLA Format:
Citations are essential in MLA format when discussing others' writing in your work. Parenthetical citations are used, indicating the author's surname and the page number(s) when paraphrasing or quoting from a source. The "Works Cited" page should provide complete references.
Importance of Citation:
Citations support and provide evidence for your work, helping readers understand the source of information used. Proper citations also prevent plagiarism, add credibility to your paper, and make your writing more convincing.
Endnotes:
Endnotes offer additional information or references that do not disrupt the main content. They can include explanations, comments, or sources for quotations, figures, or summaries. Endnotes are included before the "Works Cited" page, listed chronologically according to their appearance in the document.
How to Integrate a Quote in MLA Format:
When using a quote, introduce it, insert it with quotation marks, and document it with the author's surname and page number(s). Analyze the quote's relevance to your argument or point.
MLA Format on Word:
To set up MLA format on Word, adjust page margins to 1.0 inch on all sides, use the Times New Roman font with a size of 12, ensure double spacing between lines, and include a header with your last name and page number.
MLA Format Generator:
An MLA format generator can be a helpful tool to understand how to MLA format a paper properly. It minimizes time spent on formatting and assists in creating headers for essays.
Final Thoughts:
With the information provided in this article, you should now feel confident in writing a paper in MLA format. For further assistance or if you need help writing a paper, consider seeking professional help from experts at Customnursingpapers.com.