Undertaking nursing research paper writing can be perceived as a challenging task by many students. While it holds paramount importance in one's nursing educational journey, numerous students lack the understanding and know-how of the intricate processes involved in crafting a nursing research paper. However, there is no need to fret, as writing a nursing research paper does not require any magical abilities. It merely calls for grasping a few fundamental principles that involve organizing thoughts effectively and, most importantly, managing time efficiently. To assist students in this endeavor, we have outlined essential steps below that can guide them in their research paper or custom research essay writing.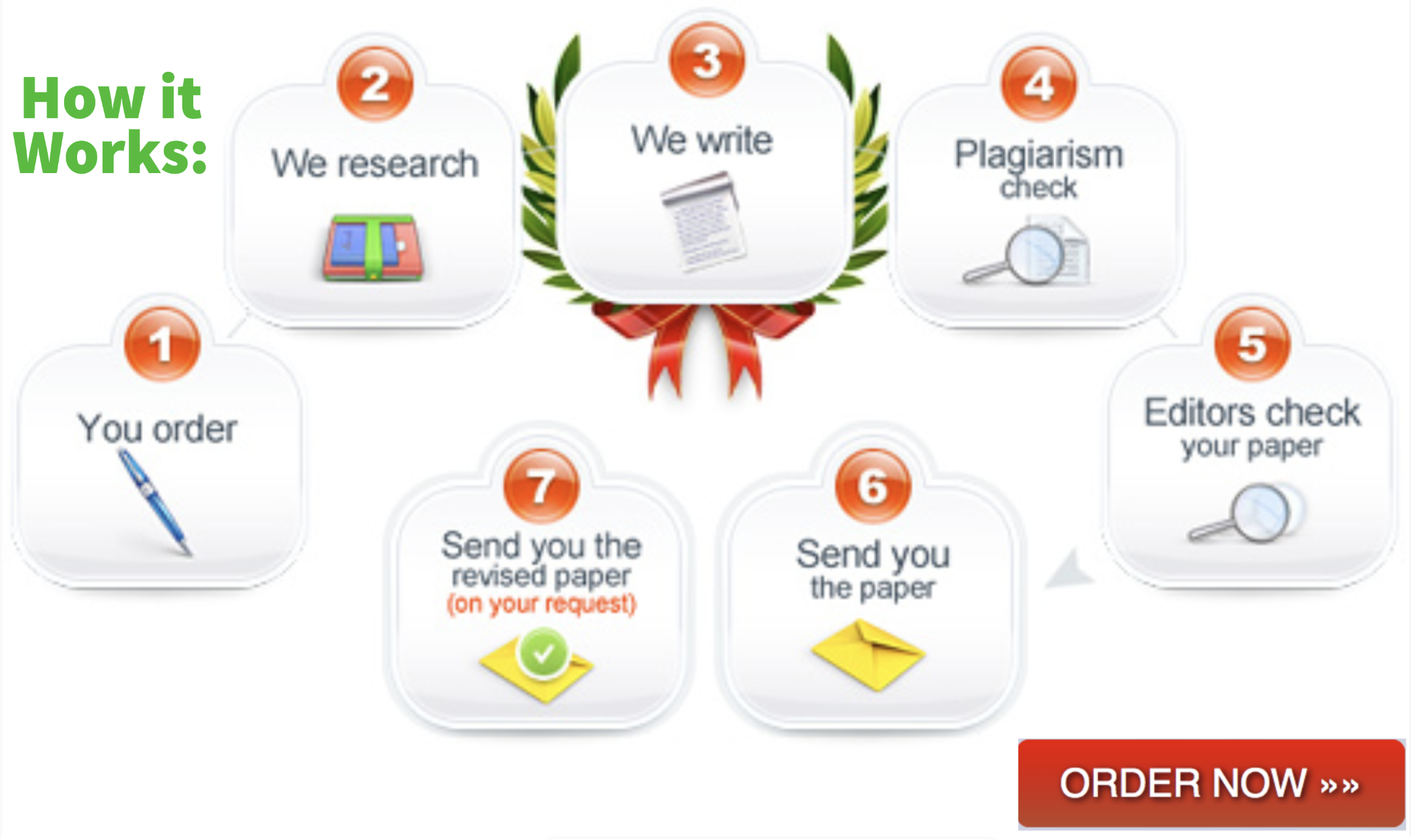 1. Begin Early and Be Proactive:
One of the fundamental principles of successful research paper writing is to start early. Commencing work on the research paper as soon as the semester begins provides ample time to organize the work and meet the deadline effectively. An early start also allows for sufficient time to find appropriate research materials, preventing last-minute struggles. Delaying the start can lead to competing with other assignment deadlines, resulting in undue pressure.
2. Selecting the Right Topic:
Choosing a suitable research topic is the next crucial step in crafting a research paper. Students must thoroughly understand the instructions and guidelines, considering factors like paper length, required resources, and the subject matter. Opting for a topic that genuinely interests them, even if it may be challenging, is recommended. It is essential to narrow down the topic to a specific aspect to facilitate focused research using relevant keywords.
3. Background Reading:
Many research paper topics may be unfamiliar to students, making it essential to conduct background reading to familiarize themselves with the subject matter. Consulting subject handbooks and encyclopedias can provide concise overviews of the research paper topic and direct students to relevant sources.
4. Conduct Thorough Research:
Verifying the availability of sufficient and relevant quality sources for the chosen research topic is vital. Adequate scholarly journals and resources that fulfill the assignment requirements are crucial for a successful research paper. Proficiency in online research and utilizing local libraries can help identify appropriate sources.
5. Prepare a Detailed Outline:
Creating an outline with detailed sentences is the next step after conducting research. The outline should include a well-crafted thesis statement, which serves as the backbone of the research paper. The thesis statement defines the subject of the paper and the primary approach taken. The outline provides a logical flow of ideas that guide the writing process.
6. Drafting the Research Paper:
A rough draft is essential for developing ideas for the research paper topic. The outline and organized notes serve as guides during the drafting process. Focus on ensuring logical flow and adequate resources at this stage. Typographical errors and misspellings can be addressed later.
7. Accurate Referencing:
Compile a reference list (bibliography) of all sources and publications utilized in the research paper. Proper citation and adherence to style guides (e.g., MLA, Chicago, Harvard, APA) are critical to avoid plagiarism. Utilizing online tools and services can ensure accurate referencing.
8. Proofreading for Perfection:
Proofreading is vital to ensure a grammatically sound research paper. It involves focusing on format and grammar to enhance the overall quality of the paper. Utilizing a thesaurus, dictionary, and grammar book can be helpful during this stage.
9. Eliminate Plagiarism:
Plagiarism is a grave offense in research paper writing, necessitating the acknowledgment of all sources. Running the paper through plagiarism software ensures its originality and authenticity.
In conclusion, approaching nursing research paper writing demands proper planning, efficient time management, and adherence to referencing and proofreading guidelines. Following these steps diligently can lead to well-organized, informative, and original research papers that contribute significantly to a student's academic success.