If you aspire to become a registered nurse (RN), enrolling in nursing school can be a challenging yet rewarding journey. To qualify as a licensed registered nurse, you need dedication and hard work, coupled with strong writing skills and a profound understanding of nursing concepts. Becoming a nurse not only allows you to make a positive impact on your community but also offers the opportunity to assist those in need. This guide aims to shed light on the various routes and factors that determine the duration of nursing school.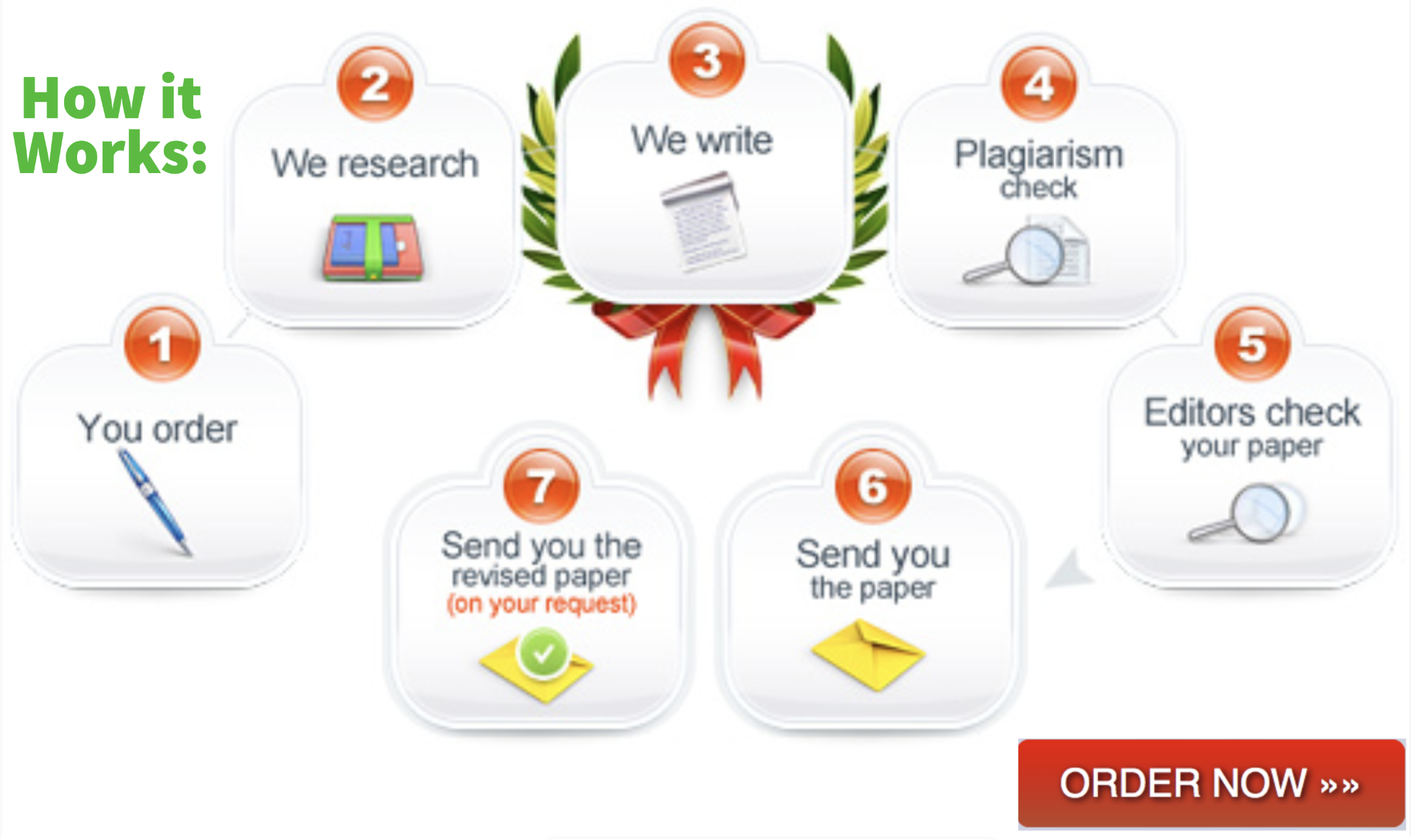 Factors Influencing the Duration of Nursing School:
1. Financial Responsibilities:
The time it takes to complete a Bachelor of Science in Nursing (BSN) can vary depending on individual financial circumstances. Funding sources such as savings, loans, grants, work-study programs, and scholarships can impact the pace of completing the nursing program. If you encounter financial challenges, exploring options for financial aid services can be beneficial.
2. Regular Nursing Education vs. Accelerated Programs:
Students pursuing traditional programs may take around 3.5 years to complete their BSN, while high school graduates with no college credits can typically finish the program in four years. Alternatively, those who have already completed a bachelor's or associate's degree can opt for accelerated programs, which can lead to graduation in as little as 15 months.
3. Academic Workload:
The workload in nursing school can be demanding, and students are advised not to underestimate the course requirements. Opting for an accelerated program without adequate preparation may lead to added stress and difficulties in keeping up with the coursework.
4. Demands of Work and Family Life:
The demands of work and family commitments can impact the time needed to complete nursing school. Balancing study, work, and family responsibilities can be challenging, and some students may need to adjust their study pace accordingly.
5. Course Prerequisites and Credit Transfers:
Understanding how transfer credits apply to the nursing program is crucial. Before enrolling in a BSN program, it's essential to assess prerequisite classes and transferable coursework. Reviewing previous academic work with an admissions counselor can help plan the best path towards completing the degree.
Duration of Associate Degree in Nursing (ADN) Program:
An associate degree in nursing is a popular starting point for a nursing career. Completing this program can take two years of full-time study or up to four years of part-time study. While an ADN can lead to entry-level nursing positions, it's essential to consider further education to remain competitive in the job market. Many healthcare employers and professional organizations prefer nurses with at least a BSN and, ideally, a graduate degree in nursing.
Duration of Bachelor of Science in Nursing (BSN) Program:
Opting for a bachelor's degree in nursing can provide a solid foundation for a nursing career. Completing a BSN program typically takes four years for full-time students. The coursework in a BSN program delves deeper into nursing skills, covering topics such as human life changes, applied nutrition, pharmacology, health behaviors, microbiology, and chemistry. Clinical rotations and preceptorship programs in affiliated healthcare organizations offer practical experience in nursing care.
Duration of RN-to-BSN Program:
Registered nurses with an ADN may choose to further their education by pursuing a Bachelor of Science in Nursing. RN-to-BSN programs are designed specifically for registered nurses seeking to earn a bachelor's degree. Building on prior education and experience, these programs usually take two to three years to complete. Some accelerated RN-to-BSN programs offer a fast track, allowing students to graduate in as little as 12 months with a large number of transfer credits.
Duration of Becoming an Advanced Practice Registered Nurse (APRN):
APRNs are clinical professionals with extensive education and training to care for specific patient subsets in particular settings. The time it takes to become an APRN depends on the chosen specialization:
– Certified Nurse Practitioner (CNP):
Focuses on health management, disease prevention, diagnosis, and treatment in areas like family practice, women's health, pediatrics, and geriatrics.
– Clinical Nurse Specialist (CNS):
Specializes in specific nursing services or practice areas, such as emergency care, critical care, rehabilitation, mental health, and more.
– Certified Registered Nurse Anesthetist (CRNA):
Trained to administer anesthesia and oversee patients during surgery and recovery.
– Certified Nurse Midwife (CNM):
Provides comprehensive care to women from conception through postpartum.
The path to becoming an APRN may involve further education, such as a master's or doctoral degree in nursing.
In Conclusion:
To determine the duration of nursing school that suits your needs, it's essential to consult with admissions counselors, consider your financial situation, and explore educational and career opportunities. Downloading a free nursing guide from customnursingpapers.com can provide valuable insights into the nursing field and job prospects. Additionally, professional nursing writers are available to assist with nursing assignments, ensuring a smooth academic journey as you advance in your nursing career.