Health Policy Values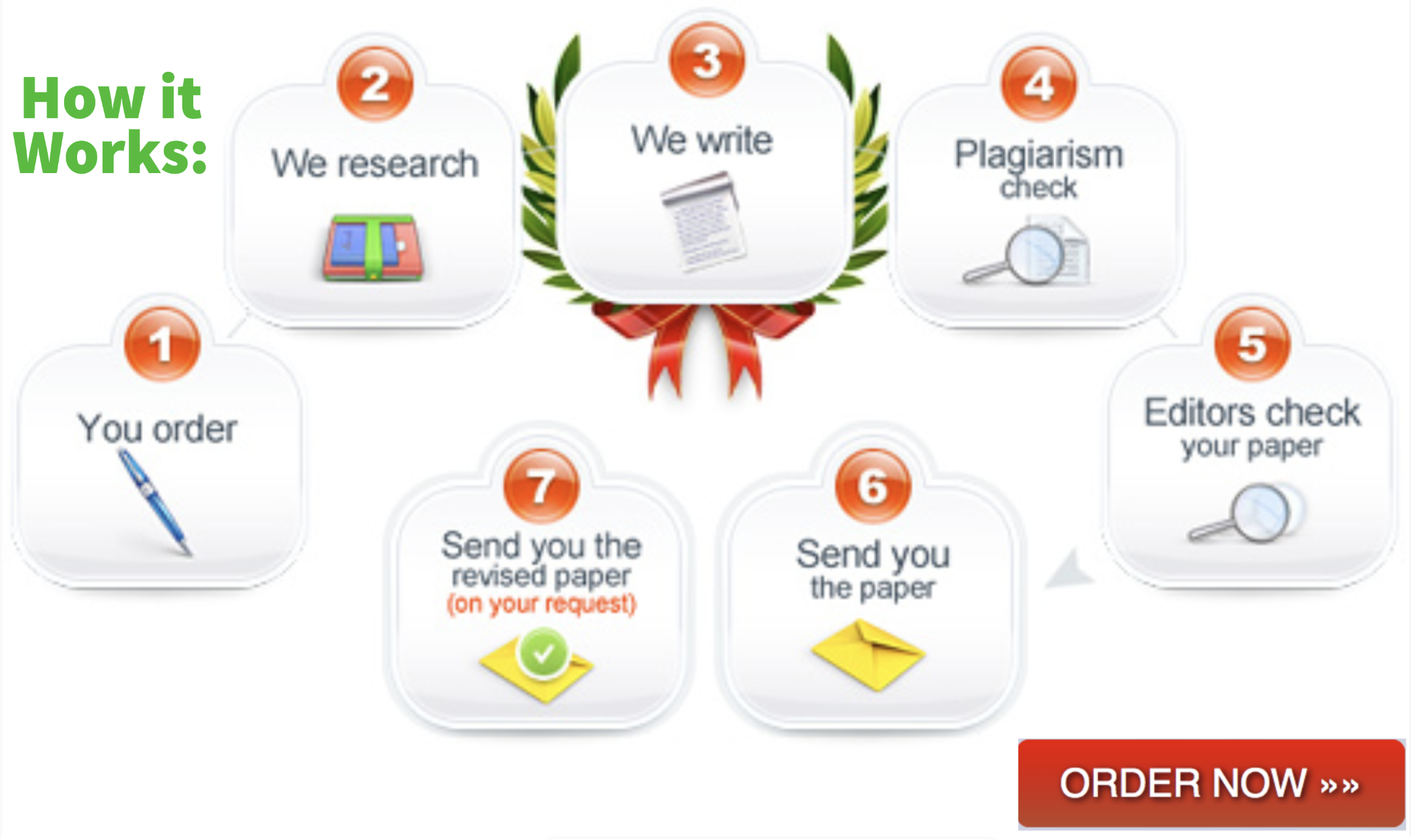 Write a paper of 750-1,000 words examining your personal values and beliefs. Include the following:
1. Describe your personal values and spiritual beliefs.
2. Using the elements of cost, quality, and social issues to frame your description, differentiate your beliefs and opinions about health care policy. Give examples of relevant ethical principles, supported by your values.
3. Analyze how factors such as your upbringing, spiritual or religious beliefs/doctrine, personal and professional experiences, and political ideology affect your current perspective on health care policy.
4. Examine any inconsistencies you discovered relative to the alignment of your personal values and beliefs with those concerning health policy. Discuss what insights this has given you.
Prepare this assignment according to the guidelines found in the APA Style Guide, located in the Student Success Center. An abstract is not required.
This assignment uses a rubric. Please review the rubric prior to beginning the assignment to become familiar with the expectations for successful completion.
You are required to submit this assignment to Turnitin. Please refer to the directions in the Student Success Center.
Ethics class, Nursing Masters level , next paper is asking Health Policy values on its wanting personal views. So here is a little about me, to be able to help me with this assignment.
Objectives: Examine ethics principles with respect to health policy issues.Analyze the nurse\'s ethical responsibilities to patients and society amidst the ongoing political debate surrounding health care reform.
1 I'm a conservation, down to earth and open minded to things in the world , I believe in right and wrong and using common sense . I believe in rules , laws and order because without them there would be chaos. I am a Catholic, raised and schooled, however do not have any biase towards other Christian religions, or have any harsh feeling for other peaceful religions, However, I feel those imposing their beliefs on me or trying to persecute me for my beliefs is totally wrong. I'm sure all this has played into my solid work ethics which I have for over 30 plus years of my life. I could check into disability, but I feel guilty doing so. I even feel guilty asking and paying you all to write my papers. But I feel I am delegating something to others which shows good leadership skills and finesse since I'm in a position already of leadership, being a Nurse Unit Manager now. Obtaining my Master's with leadership focus is icing on the cake. Plus I'll have a better , solid understanding of my current career role. I have a lot of other obligation in my life and employing you all to help me write my papers , doesn't actually feel like cheating , but I can't help but feel that it is my secret.
2 Being Catholic, I believe we should all help folks in need. I'm pro life. But there needs to be balance and like a parent, hard love. People need to be able to help themselves if at all possible. Lend a helping hand but in the long run be able to stand on your own two feet. I don't believe in enabling people. Don't believe in being made a fool, to keep helping someone that will not help themselves. Teach people to fish, they will never go hungry. My leadership technique is to give people a chance and coach them to be their best, if they don't come around after that, well , they may have to be fired.
3 There is in my opinion a lot of entitlement mentality in the world today, especially in the USA. I believe in Capitalism, but there is also greed in the world. Insurance executives with their million dollar paychecks. Movie stars and sports figures making millions and wasting it on greedy materialization. And they think they have a say in politics just because they are rich and famous. They are nothing to me. The hard working blue collar worker means more to me. The farmer, rancher, writers and nurses mean more to me. Someone who worked hard for their advancements , means more to me.
4 Inconsistences for me over the years has been the grossly push of the secular world to do away with conservative values and the acceptance of unlawful behavior to be the norm. The hypocritical messages being placed out in society , like the negative messages in hip hop rap music degrading women, but at the same time making up propaganda against the right that is trying to prove we are the bad guys.