EDI reference Guide
EDI stands for Electronic Data Interchange. It is the process of exchanging business documents from one computer to another in a standard electronic format among people conducting businesses (EDI Basics, 2015). EDI system is efficient particularly in keeping electronic HR records and transferring files from one electronic device to another while ensuring privacy (Beckner, 2014). In a healthcare facility or setting, the system is especially effective in the management of patient records and insurance services. The fact that information is transmitted electronically means that there are minimal errors and improved efficiency in data processing (EDI Basics, 2015). These invaluable features contribute to lowered costs, improved speed, increased accuracy, and efficiency.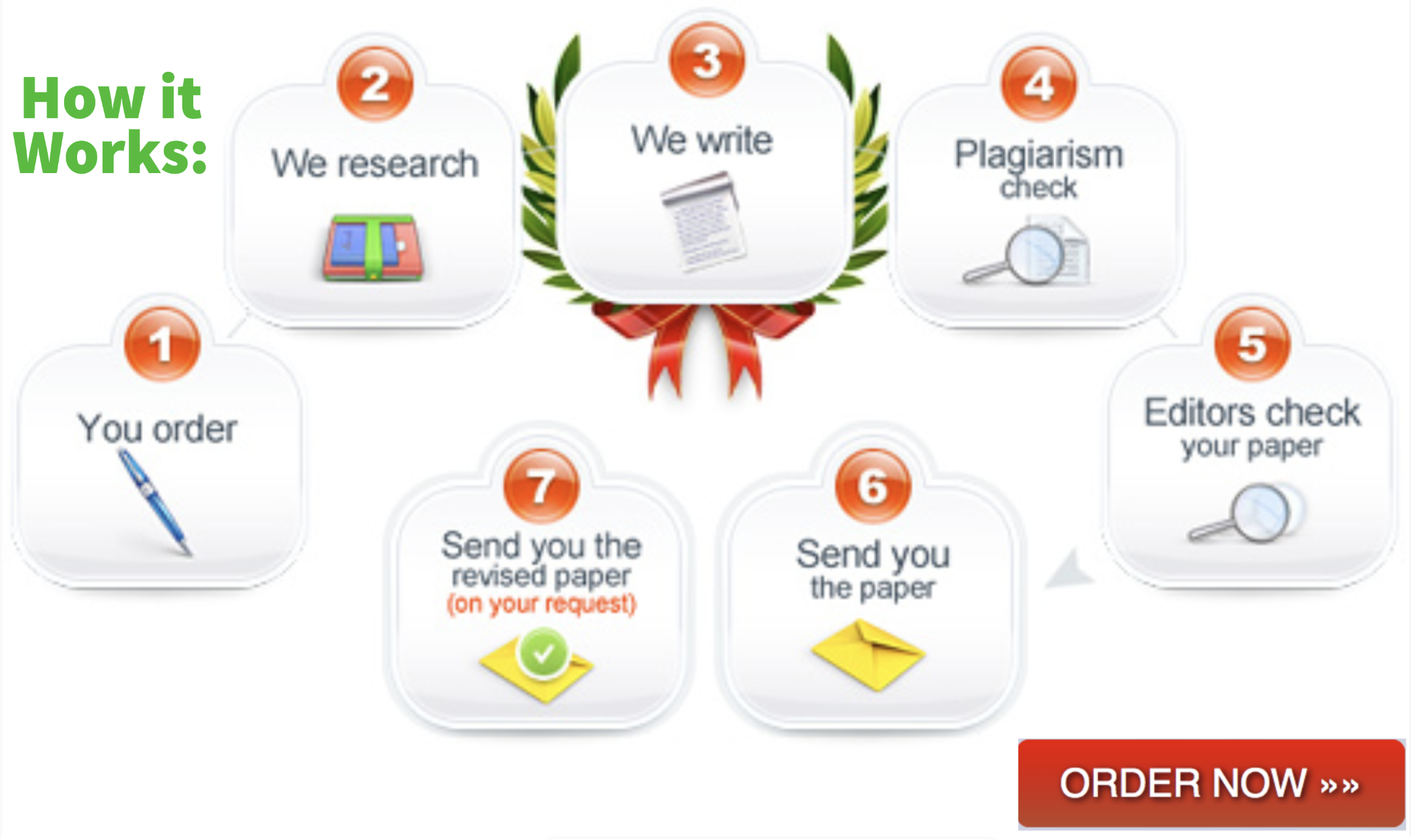 How EDI facilitates electronic transactions
There are several ways in which messages can be transmitted from one device to another. Business partners exchange peer-to-peer EDI messages directly (Beckner, 2014). There are Value-added networks which serve as a third-party routing service for messages. The networks receive a message, examine the delivery data, and sends it to the recipient. EDI is significantly dependent on standard messaging formats for effective communication among organizations (Beckner, 2014). Healthcare EDI has standards particularly designed for functions such as claims, payments, enrollment, eligibility inquiries, etc. The software works by converting raw data into the documents into computer language. Unique transaction codes, containing name, number, and usage information, are then allocated to each document. The EDI software on the recipient's side uses the transaction codes to covert the information into documents so that it's eligible to the recipient (Beckner, 2014).
How HIPAA has changed how healthcare information is transmitted in EDI
The enactment of the HIPAA privacy rule has contributed to increased patient information safe. The HIPAA security rule instituted a model for securing patient data. Additionally, the HIPAA enforcement rule established the procedures for scrutinizing and investigating instances of HIPAA regulations violations (BOLD VAN, 2015). The purpose of these rules and regulations is to ensure and maintain the safety of the patient and the privacy of their information. Before the enactment of HIPAA regulations, there were at least four hundred paper-based forms for processes (BOLD VAN, 2015). Additionally, there were no healthcare regulations that ensure the protection of patient information from unauthorized access. Compliance with HIPAA regulations has enabled EDI to transmit data securely since only authorized users can access the information there. This is also in alignment with the healthcare data management practices.
Another area where the HIPAA has changed is the submission and processing of insurance claims. HIPAA has enacted regulations that ensure healthcare organizations adhere to a standard mechanism of these processes (BOLD VAN, 2015). Ultimately, these regulations make the healthcare administration and financial sectors are more secure and efficient in their processes. Before the enactment of this regulation, each healthcare provider had localized proprietary codes that were more confusing and challenging to navigate. To minimize the complexity associated with navigating all these codes, the HIPAA introduced standardized codes for each healthcare entity.
The National Provider Standard is a body that assigned the healthcare entities a particular ten-digit national provider identifier number for HIPAA transactions. The number does not have any personal information apart from the name and business address. The role of NPI numbers in healthcare is invaluable as one can only transmit standard HIPAA transactions, such as "claims, encounters, eligibility, claim status inquiries, electronic remittance advice, precertification adds, etc." (BOLD VAN, 2015).  when they have this number. The NPI feature has helped healthcare EDI to comply with the HIPAA regulations. Under the HIPAA regulations, the healthcare entities are now more efficient, with more organized and accurate procedures through the use of EDI (Beckner, 2014).
Relationship between electronic health records, reimbursement, HIPAA, and EDI transactions
HIPAA, Electronic Health Records (EHR), and reimbursements are significant components of digitalized healthcare. EHR refers to the paperless patient history taken by healthcare providers for treatment and illness management purposes. It includes a patient's diagnosis, treatment, medications, hypersensitivities, diagnostic procedures data, and plan of management. Additionally, EHR plays a significant role in administrative and management functions. EHR has made it possible to easily, and securely retrieve patient medical information at the point of care. additionally, there are minimal medical errors incurred since human effort input is minimal (Beckner, 2014). This is part of the aims of HIPAA regulations under the use of healthcare EDI- to improve security and efficiency.
The standards of transaction adopted by the HIPAA and EDI have brought to an end the original multiple standards of transactions that required payer verifications. Regarding reimbursements, HIPAA EDI standard transactions enable providers, health plans, and other entities to submit and recover insurance transactions authorized by HIPAA (Beckner, 2014).
Generally, electronic health records, reimbursement, HIPAA, and EDI are intricately related digitalized functions in a system, where a standard transaction code is delivered to other entities and decoded to readable information for the recipients to understand. The EDI system has proved its efficiency and accuracy in securely transmitting and storing patient information, allowing access to only authorized people with NPI numbers. 
References
Beckner, M. (2014). BizTalk 2013 EDI for Health Care: HIPAA-compliant 834 (enrollment) and 837 (claims) Solutions. Apress.
BOLD VAN. (2015). Things You Should Know About HIPAA And EDI. Retrieved from https://boldvan.com/blog/things-you-should-know-about-hipaa-and-edi/
EDI Basics. (2015). Learn About Electronic Data Interchange. Retrieved from https://www.edibasics.com/
Related Posts: