Disorders of Cardiac Conduction and Rhythm
Question 1
Appearance of PVCs on an ECG
Premature ventricular contractions are due to initiation of a heart beat by an ectopic source, the purkinje fibers in the ventricular walls. The cardiac impulse can be generated from any point in the ventricles where the ectopic focus lies (Kaya & Pehlivan, 2015). On an ECG, the PVC appears as an abnormally wide QRS complex that appears earlier in the cardiac cycle. Once initiated, the impulse causes depolarization of the ventricles. Consequently, it spreads partially or completely outside the conduction system, generating a wide QRS complex, lasting at least 0.12-second-long (Kaya & Pehlivan, 2015). The PVC replaces a sinus impulse, resulting in a delay in the following sinus beat. As a result, the PR interval is increased after a PVC.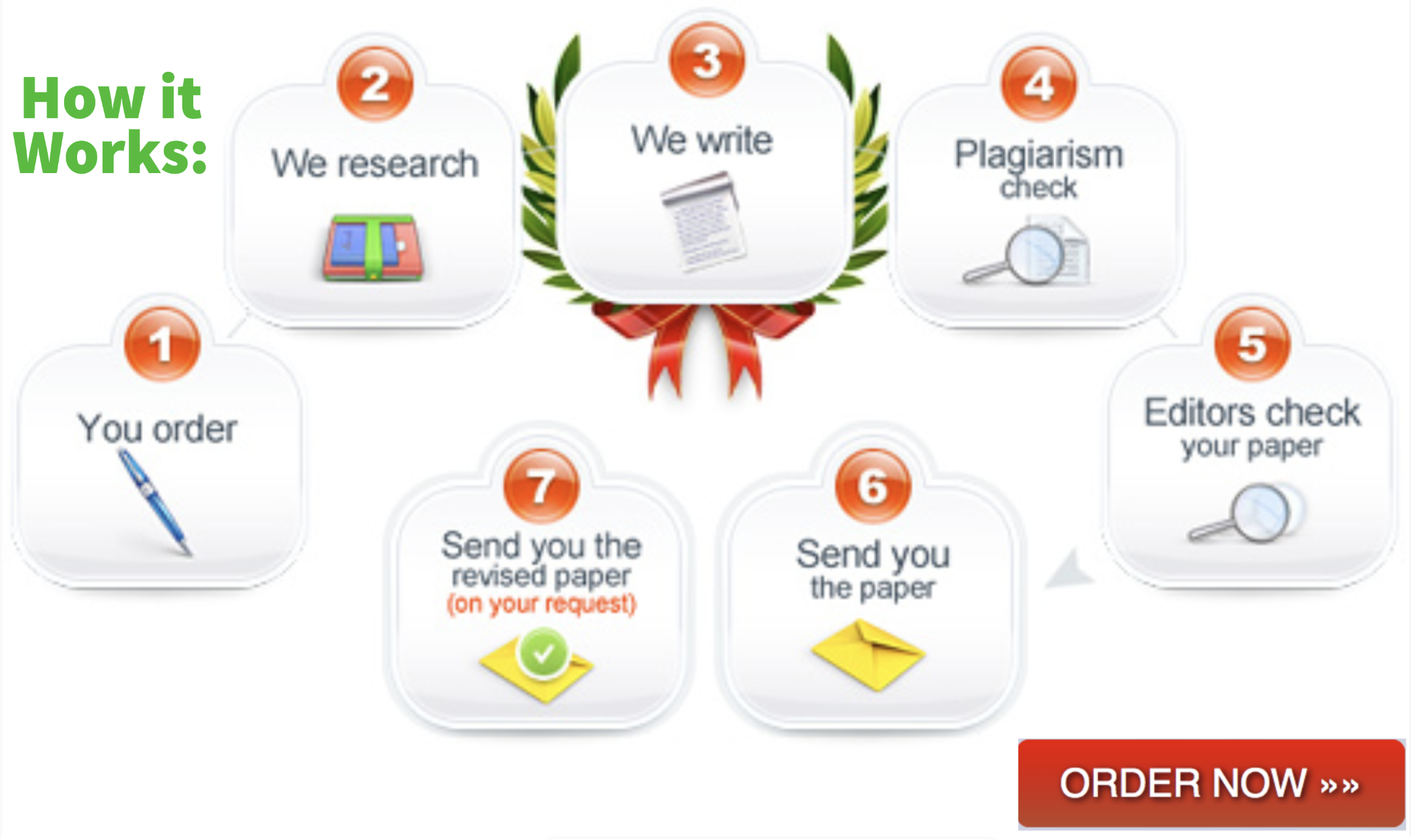 In Jack's case, the caffeine he consumed is a significant factor that contributed to him experiencing the PVCs, in addition to the fact that he dived right into a strenuous activity after consuming the coffee. Also, his history of angina pectoris indicated that he has an underlying cardiac condition, which makes the cardiac muscles susceptible to spontaneous ventricular depolarizations.
Question 2
Pathophysiology of PVCs
The pathophysiologic processes leading to PVCs in Jack's case can be explained in two different ways. First, the consumption of coffee activates the sympathetic nervous system which causes a release of catecholamines which bind to beta-1 adrenergic receptors on the cardiac muscles (Laplante and Benzaquen, 2016). This action causes the activation of Gs protein, which stimulates increased production of cyclic AMP. This activates the influx of calcium ions from the extracellular space to the cytosol. The effect of these processes on the cardiac muscles is increased force of contraction, inotropy, and more rapid depolarization of the myocytes, chronotropy. Consequently, the myocytes become more irritable and susceptible to spontaneous depolarization before the depolarization of the sinoatrial node (Laplante and Benzaquen, 2016).
Second, following a history of angina pectoris within the last three years, there is a possible damage to Jack's myocardium. Laplante and Benzaquen (2016) assert that a preexisting cardiac condition makes one susceptible to PVCs due to their association with the disruption of the conduction system. This mechanism happens through the irritation of the adjacent ventricular myocytes which increases their sensitivity, hence spontaneous depolarization.
Question 3
Ventricular tachycardia and ventricular fibrillation
Both ventricular tachycardia and fibrillation are major cardiac arrhythmias. Their point of origin is in the ventricular walls beneath the atrioventricular node. They are both caused by metabolic abnormalities that affect cardiac function. This includes myocardial infarction, myocarditis, and electrolyte imbalances. Both conditions present with palpitations, chest pains, and dyspnea (Mjahad et al., 2017). The two conditions are dangerous since they present with symptoms similar to that of cardiac arrest. Therefore, more caution should be employed when dealing with such patients, since the conditions are life-threatening, and they be treated as emergency cases.
In contrasting the two, first, on an ECG, ventricular tachycardia appears to have regular QRS complexes while ventricular fibrillation has irregular ones. In ventricular tachycardia, the impulses are fired at regular interval but at an accelerated rate of more than 100 beats per minute. In ventricular fibrillation, the impulses are fired irregularly and at uncontrolled rate- it can go up to 300 beats per minute (Mjahad et al., 2017). Second, ventricular tachycardia can be divided into narrow or broad complex while fibrillations cannot be categorized this way. Third, while ventricular fibrillation is an arrest rhythm, only pulseless ventricular tachycardia is an arrest rhythm (Mjahad et al., 2017).
References
Kaya, Y., & Pehlivan, H. (2015). Classification of premature ventricular contraction in ECG. Int J Adv Comput Sci Appl, 6(7), 34-40.
Laplante, L., & Benzaquen, B. S. (2016). A review of the potential pathogenicity and management of frequent premature ventricular contractions. Pacing and Clinical Electrophysiology, 39(7), 723-730.
Mjahad, A., Rosado-Muñoz, A., Bataller-Mompeán, M., Francés-Víllora, J. V., & Guerrero-Martínez, J. F. (2017). Ventricular Fibrillation and Tachycardia detection from surface ECG using time-frequency representation images as input dataset for machine learning. Computer methods and programs in biomedicine, 141, 119-127.
Related Posts:
OTHERS: