In academic writing, adhering to a strict format is crucial, and two common formats are APA and MLA essay formats. To make an informed decision about which format to use, it is essential to understand the difference between APA and MLA formatting styles.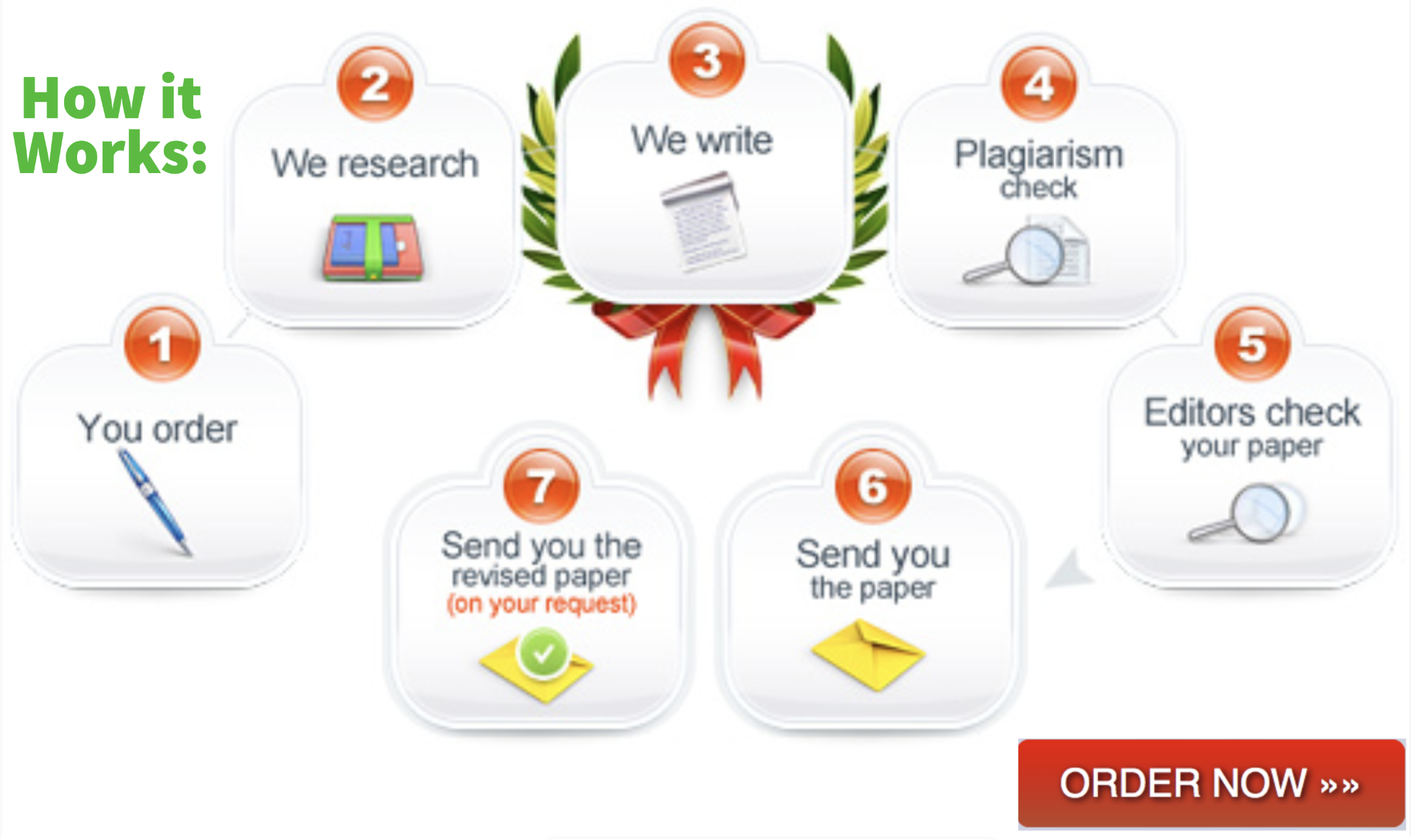 APA and MLA Format:
Both APA and MLA are formatting styles used in academic writing, including Chicago. While they share similarities and differences, students often find it challenging to determine which style to use for their essays. In this blog, we will provide step-by-step guidelines on these two main formatting styles.
MLA and APA Format:
When comparing APA and MLA formatting styles, we observe slight differences. MLA is typically used in arts and humanities, focusing on citing paintings and books. On the other hand, APA is designed for technical tasks in social sciences, formatting journals and technical reports. Both styles aim to provide proper citations, prevent plagiarism, and ensure a high-quality paper with the appropriate structure.
MLA Essay Writing Style:
To understand the difference between APA and MLA, we need to look at their history and applications. MLA is commonly used in scientific research and humanities, providing detailed referencing and citation. It emphasizes the author's name and previous/new research. APA, however, focuses on the publication date of the referenced book and emphasizes newly published works with relevant information.
MLA Formatting Standards:
When using MLA, specific standards should be followed, including:
– Times New Roman font size 12 and one-inch margins throughout.
– Double-spaced lines.
– In-text citations with the author's name and page number without a comma.
– Indirect sources have only one page.
– Avoid line breaks in citations.
– Page number and author's name in the upper part of the paper.
– Bibliographically arranged list of works cited.
– Article or essay topics enclosed in quotation marks with every word capitalized.
How to Cite an Essay Using MLA Format:
Learning how to cite in MLA format through examples is essential for improving academic writing skills. Understanding MLA format helps with various academic tasks like essays, case studies, and research papers that require citations. This blog provides a complete guide on MLA citing.
Understanding the MLA Style Format:
The Modern Language Association (MLA) developed a writing style format to enhance academic studies and scientific assignments. Following the MLA guidelines ensures proper citation, page outlines, and adherence to instructions.
APA Format Style:
The American Psychological Association (APA) format is commonly used in research papers, essays, and books. Primarily used in psychology and other sciences, APA format is taught in many schools and colleges to improve academic writing skills.
Features of APA Format:
To distinguish between APA and MLA in-text citations, we need to compare their features. APA format includes:
– Double-spaced lines in each paragraph.
– Times New Roman font size 12 and one-inch margins.
– Numbered and titled pages at the top.
– Double-spaced footnotes or endnotes.
– In-text citations with the writer's name, page, and year of publication.
– Bibliographically arranged reference list.
– Specific formula for writer's name in the reference list.
– Only the first word capitalized in subtitles without quotation marks.
– Centered title at the top of the page.
Similarities Between MLA and APA:
Despite being distinct formatting styles, MLA and APA share some similarities:
– Both use a reference page at the end of the paper.
– Double-spaced lines and Times New Roman font size 12.
– One-inch margins on all sides.
– A bibliography list of citations for both formats.
Conclusion:
Understanding the difference between APA and MLA formatting styles is crucial in selecting the appropriate format for academic papers. This blog has provided explanations of the differences and guidelines for citing them. For more information and assistance with writing in the suitable formatting style, visit our website at customnursingpapers.com. We offer quality assignment writing help.