Nursing capstone projects play a crucial role in the nursing profession, offering students valuable hands-on experience. These projects demonstrate students' application of theoretical concepts learned in the classroom and are an essential part of their degree programs. Successfully completing a nursing capstone project requires careful planning, thorough research, and hard work. In this article, we will provide an overview of the process of completing a nursing capstone project, along with examples of different types of capstone projects.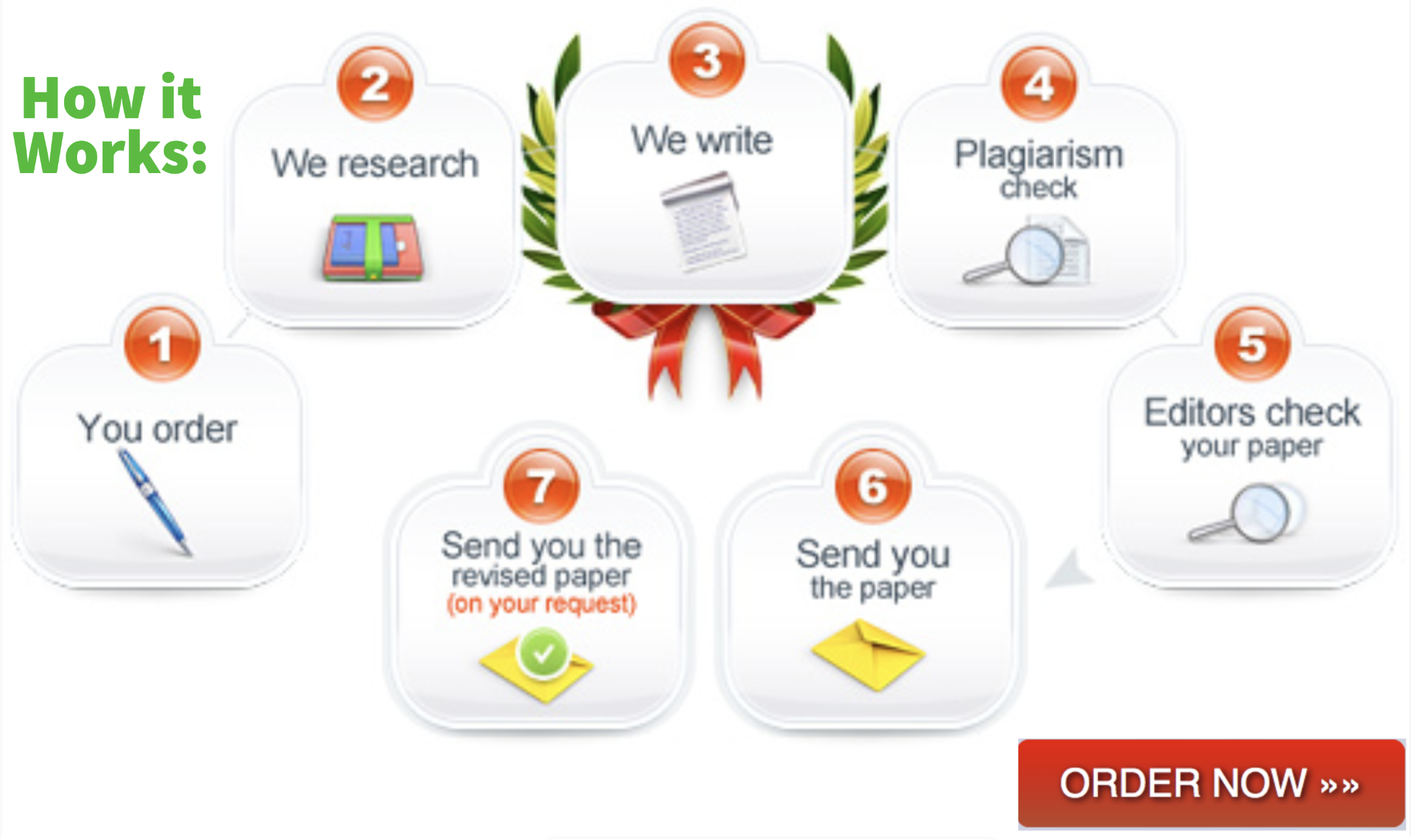 Understanding a Nursing Capstone Project
A nursing capstone project is an educational exercise that allows students to showcase their knowledge and skills as they approach the end of their degree programs. It typically involves a significant research or design project, where students collect, analyze, and synthesize data to identify a problem, propose a suitable solution, and recommend strategies for implementation.
The primary purpose of a capstone project is to provide students with hands-on experience that prepares them for professional nursing practice. The structure of a nursing capstone project may vary depending on the degree program's type and level, but it often includes elements such as reflective papers, group projects, peer reviews, independent study projects, and presentations at conferences or other events.
The Five Parts of a Capstone Project
A typical capstone project consists of five main parts:
1. The Introduction:
In this section, the student presents the purpose of the project, clearly defining the problem they aim to solve or address and providing background information to explain its significance.
2. The Literature Review:
This section offers a comprehensive overview of the current research on the specific topic, serving as the foundation for the project's arguments and conclusions. A thorough literature review is crucial to ensure that the capstone project reflects the latest developments in the chosen field.
3. The Methodology:
One of the most critical parts of a capstone project, the methodology section outlines how the student intends to conduct their research. It involves selecting an appropriate research design, data collection methods, analysis tools, and other relevant details related to the study's implementation. Ethical considerations regarding sensitive data or topics should also be addressed in this section.
4. Findings and Analysis:
This phase requires extensive research of primary and secondary sources and meticulous data evaluation to draw meaningful conclusions. The goal is to uncover new information related to the chosen topic and use that knowledge to address key questions pertaining to the project's thesis.
5. The Conclusion:
The conclusion acts as a bridge between all the other parts of the capstone project, connecting them and illustrating their relationships. It should also include recommendations for future research or projects related to the topic. Furthermore, it should provide a concise summary of the key points from each section of the paper, without unnecessary repetition.
Writing a Capstone Project
Writing a capstone project is a significant undertaking and often represents the culmination of an academic program. To make the process more manageable, consider the following steps:
1. Establish the purpose of your paper to guide your work and maintain focus.
2. Choose a relevant and interesting topic within your field of study that has not been extensively covered in previous classes or assignments.
3. Create an outline to structure your paper and organize your ideas effectively.
4. Gather resources from reliable sources, such as books, journals, and online databases, for further research on the subject matter.
5. Summarize all relevant information onto note cards to facilitate easy referencing during the writing process.
6. Engage in thorough analysis and critical thinking to present your ideas effectively.
7. Begin writing and remember to edit and proofread before submitting your paper for evaluation.
Capstone Project Topics
For capstone project topics, consider areas of interest and challenges in the industry you plan to pursue after graduation. Research different topics within those areas to gauge the scope that fits your time-frame and available resources.
General Nursing Capstone Project Ideas
1. Healthcare policy development
2. The use of technology in healthcare
3. Ethical issues in nursing care and decision-making within healthcare settings
4. Mental health care
5. Public health issues in nursing practice
6. Impact of telemedicine on healthcare access in rural communities
7. Effectiveness of public health initiatives for chronic diseases in under-served populations
8. Management of opioid addiction in hospitals and long-term care facilities
9. Improving communication between nurses and physicians within the healthcare system
10. Enhancing medication safety protocols in hospitals and clinics
11. Improving health outcomes through patient education
Medical Surgery Capstone Project Ideas
1. Effectiveness of different surgical techniques
2. Strategies to reduce complications during surgery
3. Development of robotic surgery technology
4. Gender differences in surgical treatment approaches
5. Modern surgical techniques for complex operations
6. Innovative suturing devices
7. Cost analysis for various surgeries
8. Creation of an app or program for quick and secure access to patient records and health information
9. Use of artificial intelligence in the diagnosis of surgical patients
10. Impact of different types of anesthesia on surgical outcomes
Nursing Leadership Capstone Project Ideas
1. Addressing a specific healthcare problem with a solution-oriented plan
2. Healthcare policy reform
3. Initiatives for patient advocacy
4. Long-term care strategies
5. Analysis of current nursing leadership trends
6. Exploration of different management models
7. Organizational structure or staffing needs within a health system
8. The role of technology in nursing leadership
9. Workplace culture's impact on nurse leadership effectiveness
Women's Health Capstone Project Ideas
1. Impact of public policies on sexual education availability in schools
2. Socioeconomic status and access to reproductive healthcare services among minority communities
3. Database of mental health services for women worldwide
4. Effects of existing healthcare laws on women's access and costs
5. Interactive nutrition education program for young mothers
6. Influence of diet and exercise on female fertility outcomes
7. Lifestyle changes and mental health outcomes among pregnant women and new mothers
8. Alternative treatments for premenstrual syndrome (PMS)
9. Interventions for different chronic illnesses
Emergency Nursing Capstone Project Ideas
1. Emergency response strategies in specific areas or settings
2. Emergency preparedness and disaster management
3. Best practices in emergency room care
4. Utilizing technology in emergency rooms
5. Triage techniques in busy emergency rooms
6. Improving communication among hospital staff during high-pressure situations
7. Developing a comprehensive charting system for emergency room visits
8. Impact of healthcare policy changes on patient outcomes
9. Research on new treatments or procedures within emergency departments
10. Intervention programs to reduce opioid abuse among emergency department patients
In Conclusion
Capstone project examples are invaluable resources for students, educators, and professionals, offering a comprehensive overview of the project process and its components. They serve as inspiration for those undertaking their capstone projects, freely available online, and providing invaluable insight into creating successful projects.