In the nursing profession, possessing good attitudes and values is paramount. Nursing is an ideal career for individuals who are compassionate and nurturing, as it involves caring for others. Understanding and embodying the professional attitudes required in nursing are of utmost importance.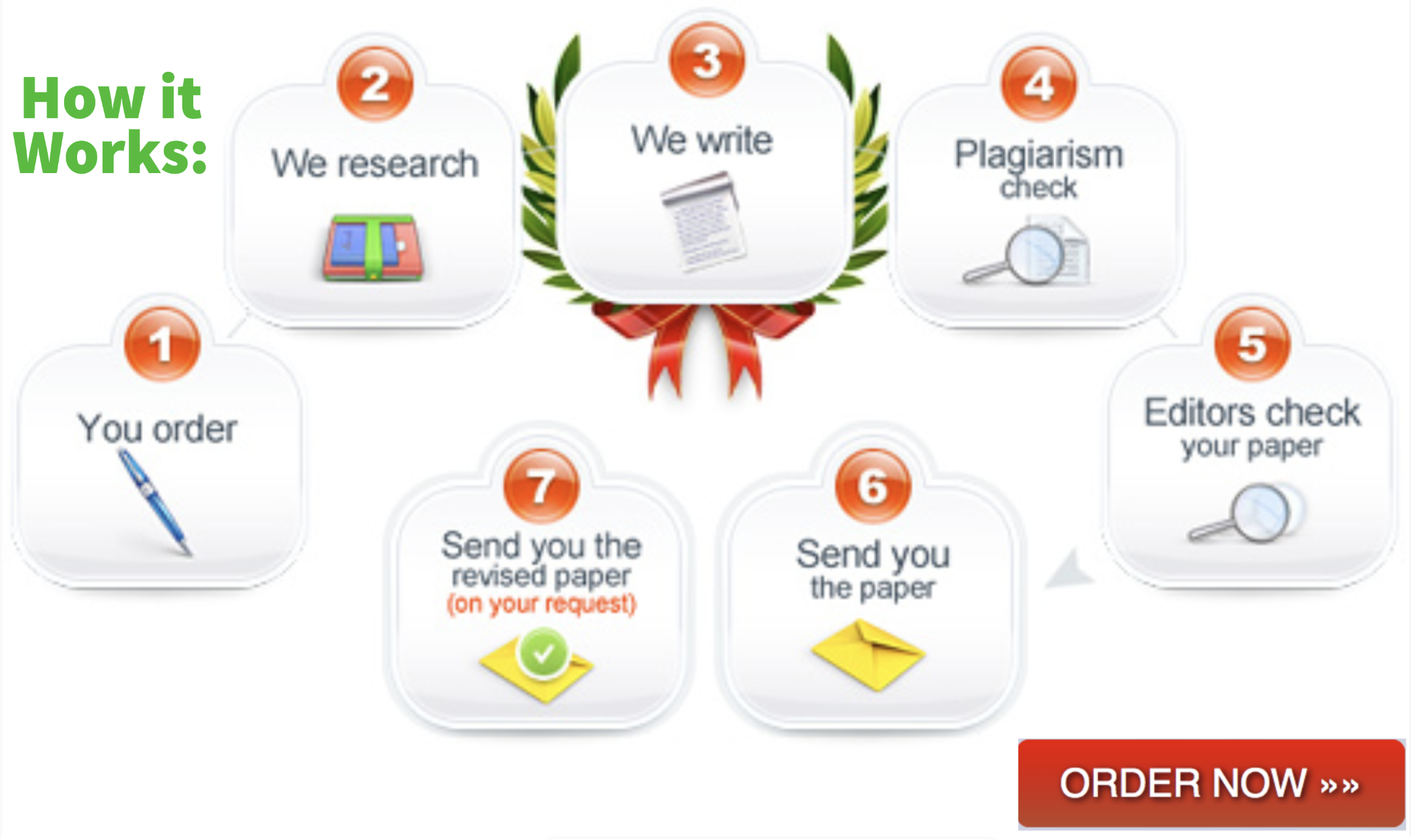 This article delves into various attitudes and core values that are crucial in nursing. It highlights the attitudes and values that professional nurses should possess. By reading this article, you will gain insights into the significance of quality attitudes and values in nursing and how they impact patient care and interactions.
What are Attitudes and Values in Nursing?
Nursing encompasses a wide range of healthcare practices aimed at providing optimal patient care. Every nurse possesses unique values, attitudes, and behaviors that play a vital role in their profession. This blog emphasizes the importance of professional nursing values and their impact on nursing practice.
Professional nursing values serve as the foundation for ethical behaviors and moral standards in the nursing discipline. These attitudes and values play a pivotal role in guiding nurses to make essential decisions in healthcare. As a nursing student, exhibiting specific values and attitudes is crucial in fulfilling the significant nursing role of patient care.
The 5 Essential Nursing Values:
1. Integrity
2. Social justice
3. Human dignity
4. Self-determination
5. Kindness
The 10 Nursing Ethical Values:
It is essential to differentiate between ethical values and values in nursing. Ethical values provide a framework for evaluating nursing behavior, while nursing values guide nurses' objectives and actions. The ten nursing ethical values include:
1. Privacy
2. Honesty
3. Sympathy
4. Human dignity
5. Commitment
6. Professional competency
7. Accountability
8. Truthfulness
9. Obedience
10. Humility
Quality Attitudes of a Nurse:
Becoming a nurse requires adopting specific attitudes necessary for the nursing practitioner. These attitudes encompass the following:
1. A good communicator:
Effective communication skills are crucial for nurses to interact positively with colleagues and patients. Nurses must be receptive to guidance and instructions, especially in intense situations.
2. Knowledgeable:
Nurses must possess extensive knowledge to deliver quality care to patients. A nursing program equips nurses with the necessary skills and knowledge for effective healthcare.
3. Confident:
Nurses need to exhibit a positive and optimistic attitude in their work, remaining composed and encouraging in emotionally challenging situations.
4. Detail-oriented: Paying close attention to detail is vital in avoiding errors while keeping medical records and developing care plans.
5. Composed: Empathy requires emotional stability to prevent getting angry with patients or colleagues during hectic shifts. Creating a positive atmosphere reduces sadness and fosters patient care.
Effects of Nursing Attitudes on Nursing Practice:
Understanding the impact of attitudes on nursing practice is essential. Attitudes are integral to nursing and influence how issues and processes in care are perceived, determining suitable care plans. Embracing the right nursing attitudes enables the provision of person-centered medical care.
This blog prompts self-examination of attitudes, beliefs, and values, enabling nurses to understand how attitudes develop and influence their behaviors in nursing.
Benefits of Nursing Attitudes:
A positive attitude in nursing is especially vital as it impacts patient care and work performance. Patients rely on nurses to make them feel safe during challenging times, and compassion and dedication can positively impact their attitude towards their illness.
A positive attitude also increases nurse productivity and creativity during difficult situations, making nurses valuable assets in the healthcare system.
How to Stay Positive in Your Nursing Practice:
Nursing is a demanding profession that requires courage and resilience. To manage stress and maintain a positive attitude, nurses can consider the following remedies:
1. Practice mindfulness and self-awareness in daily nursing activities.
2. Surround yourself with positive-minded individuals.
3. Focus on appreciation and gratitude from patients and colleagues.
4. Prioritize your well-being.
5. Engage in regular meditation to reduce stress.
Importance of Professional Values in Nursing:
Professional values hold significant importance for nursing students, contributing to their confidence, dedication, and inter-professional relationships. Embracing professional nursing values leads to improved patient satisfaction and enhances trustworthiness and genuineness in nurses. Additionally, these values provide a solid foundation for nursing practice and guide clinical judgment and decision-making to deliver quality care.
Types of Professional Nursing Values and Attitudes:
Professional nursing values and attitudes encompass a wide range of traits, such as commitment, effective communication, integrity, privacy, justice, and compassion. These values foster a common understanding among nurses and promote openness in patient and community interactions.
Reasons Why Nurses Should Understand Their Values:
Understanding personal and professional values is crucial for nurses as it influences their practice and care for patients. Nursing involves collaborative care of individuals from diverse backgrounds, and nurses must balance patients' morality with the values of the nursing profession. Understanding one's values enables nurses to uphold high standards of care and build a strong foundation for nursing practice.
Benefits of Personal Values in Nursing:
Having personal values is essential for nurses, especially when faced with emergency situations and quick decision-making. Personal values provide a behavioral framework and promote teamwork among nursing teams. They ensure that high-quality nursing care is maintained and help nurses make essential choices to deliver effective patient care.
Final Thoughts:
This blog explores attitudes and values in nursing, aiming to provide nursing students with essential knowledge to aid their professional growth. Understanding and applying quality nursing values are crucial aspects of nursing practice. The article also emphasizes the importance of professional values in nursing and their impact on patient care. Nursing assignments help is available at customnursingpapers.com, where students can find valuable information related to the nursing discipline.