The field of healthcare is vast and intricate, presenting nurses with diverse challenges in caring for patients who may require specialized procedures or intensive care. Case management nursing offers a unique opportunity for nurses to showcase their skills and compassion while working towards reducing hospitalizations for severe illnesses through a collaborative approach among healthcare providers. This blog provides insights into case management nursing and its various aspects.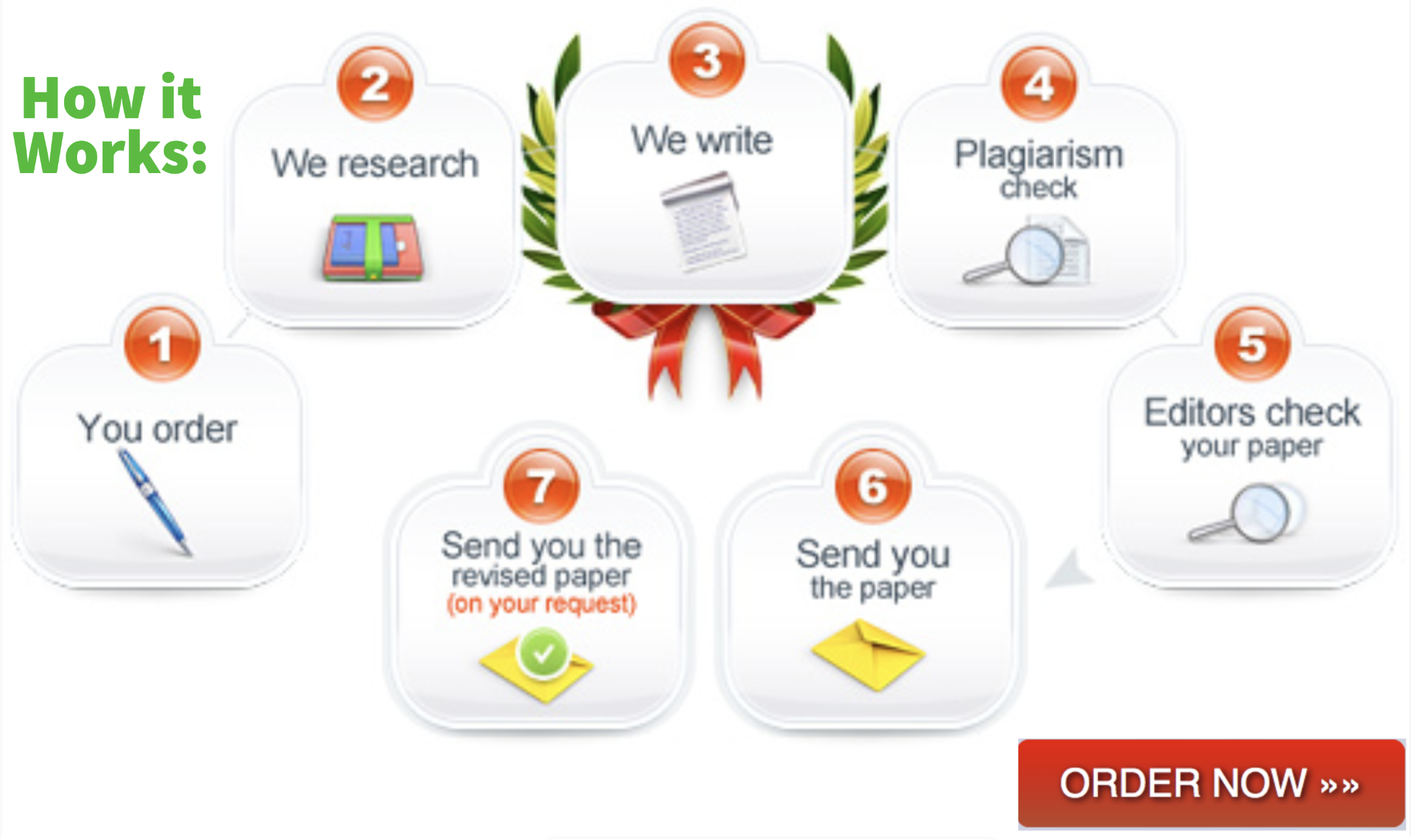 What is Case Management for a Nurse?
Case management involves a team-based effort, often led by nonprofit organizations within the community, to provide high-quality healthcare tailored to meet the specific needs of individual patients. This healthcare strategy aims to address each patient's requirements in a manner that aligns with their schedule and preferences. In the community setting, case management nursing can address job hunting, transportation issues, community involvement, and typical health treatments. The process involves a collaborative approach that includes diagnosis, planning, plan implementation, and assessment to achieve successful outcomes for patients.
Roles of a Case Manager
Case managers are healthcare professionals dedicated to meeting their patients' needs and enhancing their quality of life. They work in collaboration with the patients, their families, the community, and other healthcare providers to fulfill the patients' unique and specific requirements. Advocating for their clients as healthcare professionals is an essential responsibility of case managers, especially since many patients may be unable to advocate for themselves effectively. The core responsibility of a case manager is coordination, acting as a link between stakeholders and healthcare practitioners to ensure the best possible outcomes for patients.
Four Types of Case Management
There are four types of case management nursing that play a crucial role in delivering care to patients:
Level 1: Intake
Level 2: Needs assessment
Level 3: Service Planning
Level 4: Monitoring and evaluating
Level 1: Intake
The intake stage serves as the starting point for all subsequent levels of case management nursing. It involves collecting detailed information about the client's current situation, identifying their needs, and establishing a connection with the client to determine how best to assist them.
Level 2: Needs Assessment
At this stage, case managers review all available information and build rapport with the client to understand their goals and critical pathways to achieving them. Specific objectives are determined and potential problems are communicated to the client.
Level 3: Service Planning
In this stage, case management nursing involves identifying specific tasks and goals to help the client reach their objectives. A plan is formulated, considering all the data obtained in the previous levels, and often involves input from the client's support network and other healthcare professionals.
Level 4: Tracking and Assessing
At this level, case managers assess the effectiveness of the plan and ensure that the patient's individual needs are being addressed. The plan and measurements established in Level 3 serve as benchmarks for tracking and evaluating progress.
Advantages of Case Management Nursing
Case management nursing offers various advantages, including:
– Normal working hours, typically from 9 a.m. to 5 p.m., allowing for a better work-life balance.
– Job satisfaction in assisting patients through the complexities of the healthcare system.
– Opportunities to work in different clinical settings and collaborate with various healthcare practitioners.
– Building strong relationships with patients over time, providing personalized care.
Disadvantages of Case Management Nursing
Alongside its advantages, case management nursing presents some challenges, such as:
– Dealing with difficult clients, often patients with chronic medical issues.
– Significant paperwork and documentation requirements.
– Handling the workload of complex cases that require extensive care.
– Being susceptible to compassion fatigue due to working with chronic patients.
Case Management Nursing Models
Several case management nursing models exist, including:
– The Clinical Case Management Model, which involves offering treatment services.
– The Brokerage Case Management Model, focusing on assessing needs and coordinating care.
– The Strength-Based Clinical Management Model, centered on a client's strengths to develop a personalized care plan.
– The Intensive Case Management Model, aimed at addressing severe and persistent mental illnesses.
Final Thoughts
Case management nursing is a crucial aspect of the healthcare system, aiming to provide timely and appropriate care while addressing the unique needs of individual patients. Learning about case management and other nursing topics can be facilitated by seeking assistance from experts at customnursingpapers.com.